5 Disturbing Facts: Lebanon Air Pollution Facts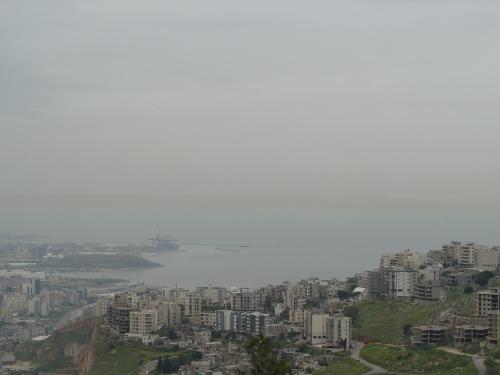 About 93% of Beirut's population is exposed to high levels of air pollution, according to a study by researchers at the American University of Beirut in 2011.

Pulmonologist Marie-Louise Coussa-Koniski, from Rizk Hospital in Beirut, warned that "the number of cases of asthma, rhino-sinusitis and interstitial lung disease in Lebanon has been rising significantly over the past decade".

As there is very little industry located in Lebanon's capital, traffic fumes are the major source of air pollution in the city, according to Najat Saliba, a chemistry professor at the American University of Beirut who helped create a three year joint study into the issue between AUB and University Saint Joseph. The overall prevalence of asthma in Lebanon is at least 50% higher than that in Europe or the United States.

The average amount of airborne particulate matter, which in Beirut is created by dusty streets, wear and tear on tires and incomplete combustion of fuel, is at least double that recommended in the World Health Organization (WHO) guidelines.

In 2010, across the city, the average concentration of nitrogen dioxide, a harmful air pollutant, was 58 micrograms per cubic meter of air. This exceeds the maximum average concentration recommended by the World Health Organization (WHO): 40 micrograms per cubic meter.
5 Solution Starters: Altering the harms of Air Pollution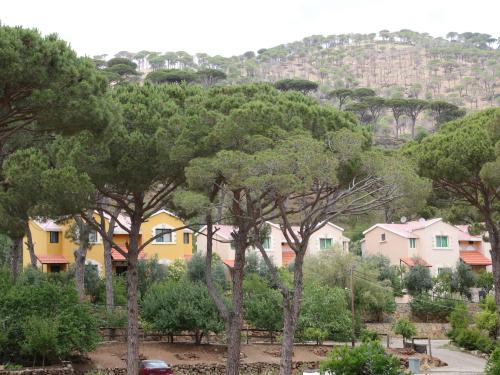 For those of us living in big cities with so much outdoor pollution, trying to decrease to the amount of indoor pollution helps significantly. Smoking outside the house is ideal for a start, especially for us who have families and children.

Lower exposure to fine particles reduces the risk of serious respiratory and cardiovascular events and lengthens the average lifespan. The benefits of lower exposure will be greatest for people who are most vulnerable to the effects of fine particle pollution, including children, the elderly, and others with asthma, diabetes, and heart conditions.

For those that cannot travel outside the city, installing air ventilation systems in their homes is the ideal way to begin tackling air pollution inside the home where the elements can be controlled vs. outside the home.

Escaping the big city is a great way for yourself and the family to gain exposure to a cleaner and healthier environment. Whether escaping to Lebanon's beautiful Pine forests or its Cedars, better health is only a short drive away!

Clean Air = Longer Life. Not only that but 90% of our energy comes from Oxygen! Areas with more Oxygen exposure is sure to give you a much needed energy boost while getting through the work week.